Adjustable Walls Meet Changes.
Most barn companies only offer standard divider walls limiting options that will provide the best fit with your needs. Imperial has the broadest offering of divider walls in the industry. Complete the design of any one of our barn plans–which are far superior to pole barns — with adjustable walls of your choice. Select from a variety of material types, grill options, and windows in order to increase the function and appearance of your barn. The variety of divider walls offered by Imperial allows you to customize our metal barns to meet your specific needs. Floating walls are even available which allow you to adjust stall sizes for changing requirements on all of our horse barn designs.
More Barn Options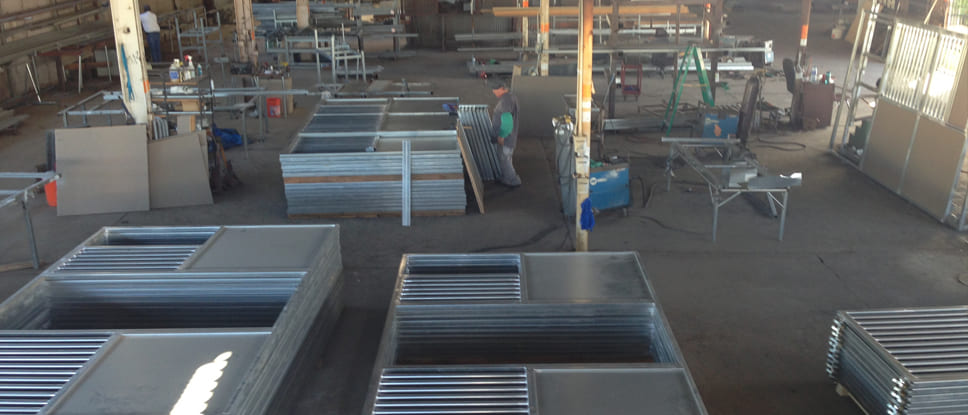 The Imperial team has over 30 years experience in designing and manufacturing stall systems.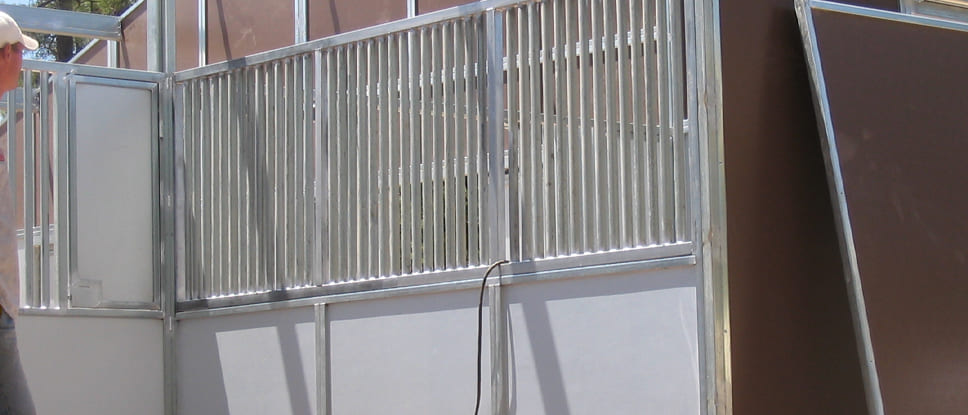 Imperial has the broadest offering of divider walls in the industry.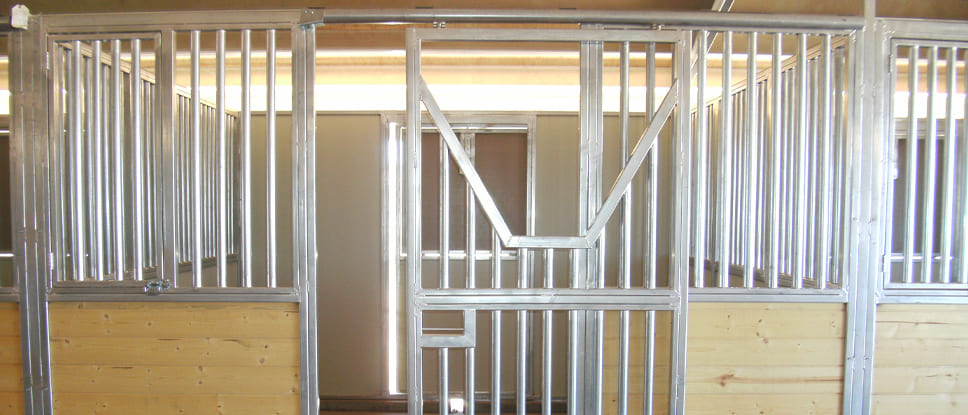 The key to the performance of Imperial doors is that we utilize the highest quality hardware capable of withstanding the intended use.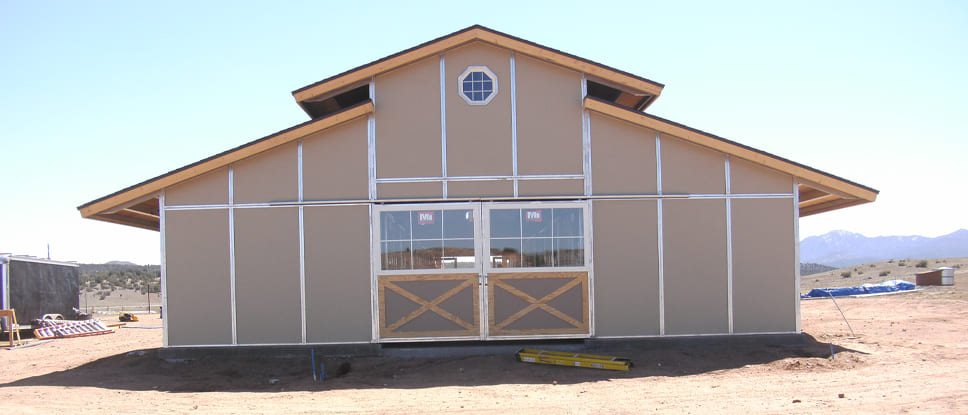 Imperial stall windows incorporate grill work manufactured with heavier and larger diameter tubing.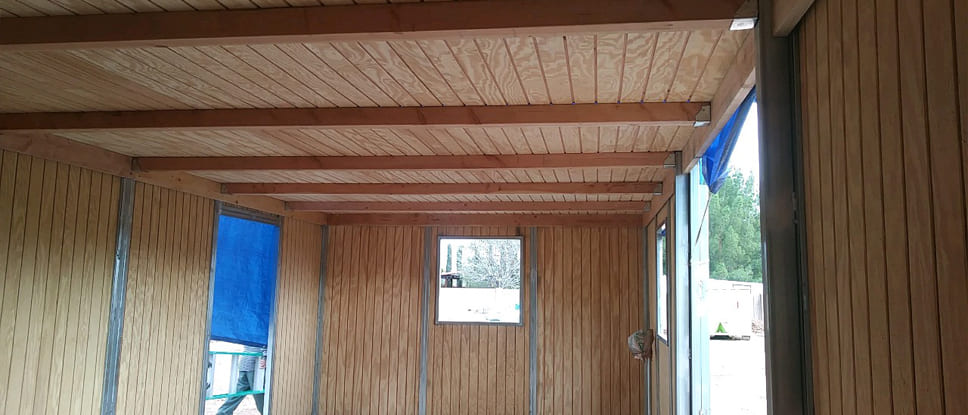 With Imperial, "From Concept to Completion" means we stay committed to your satisfaction all the way down to the final finishing touches.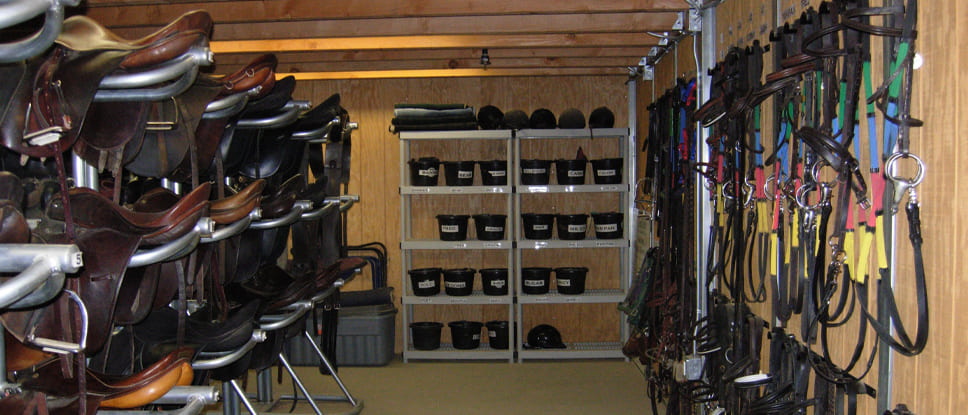 Imperial offers a variety of accessories to enhance the functionality, comfort and beauty of your structure.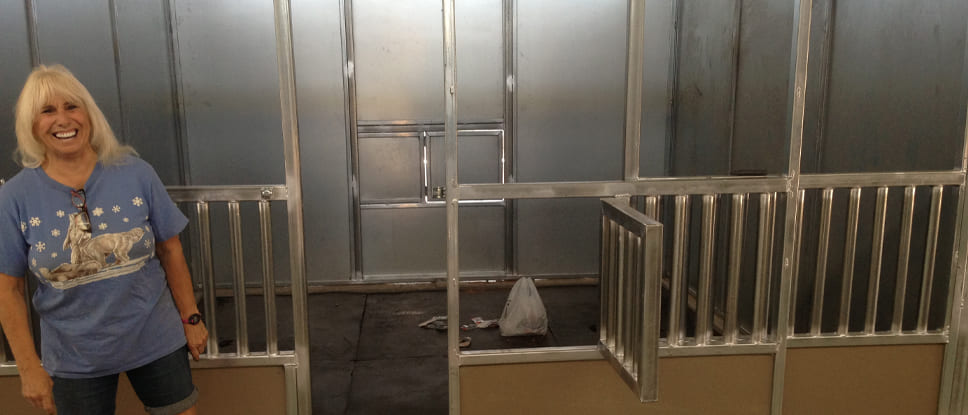 Imperial Mini-Ville™ proportionately "scaled" designs are the perfect solution for your smallest of barn buddies.