Miniature Horse Fencing
Corral Panels
Imperial fencing panels are rated superior by miniature horse owners. Manufactured from the same 1-5/8″ galvanized tubing as our traditional horse sized panels. Corrals should last a lifetime. But if thin-gauge steel that is only lightly galvanized on the exterior is used, corral panel will rust, bend, and generally not withstand the rigors of your miniature horse. Imperial uses Gatorshield tube, which has a patented triple layer FloCoat rust and corrosion protection for a smooth shiny product appearance that is unmatched in terms of strength and durability.
Our optional 1-3/8″ "U" leg panel with drop pin connection gives you effortless portability for temporary mini horse or stock show set-up pens.
Mini Horse Barns Imperial  miniature horse barns offer the same quality and basic design as Imperial full size horse barns…Read More
Mini Horse Shelters With stunning good looks Imperial miniature horse shelter and corral combinations are rugged hardworking pipe frame structures…Read More
Mini Horse Stalls Imperial miniature horse stalls are available in a variety of construction materials and colors…Read More
Mini Horse Fencing Imperial fencing panels are rated superior by miniature horse owners…Read More [/tab] Powder Coated Fencing With optional powder coated color schemes, small horse fencing can accentuate the surrounding environment…Read More
Stalls With Imperial one-of-a-kind design and build capabilities, manufacturing unique animal structures is our specialty…Read More
Livestock Pens Imperial fabricates products with only premium quality materials and superior craftsmanship to provide you livestock pens that will last a lifetime…Read More
Dog Kennels Imperial Dog Kennel Panels provide a safe and functional environment for your best friend…Read More
More Barn Options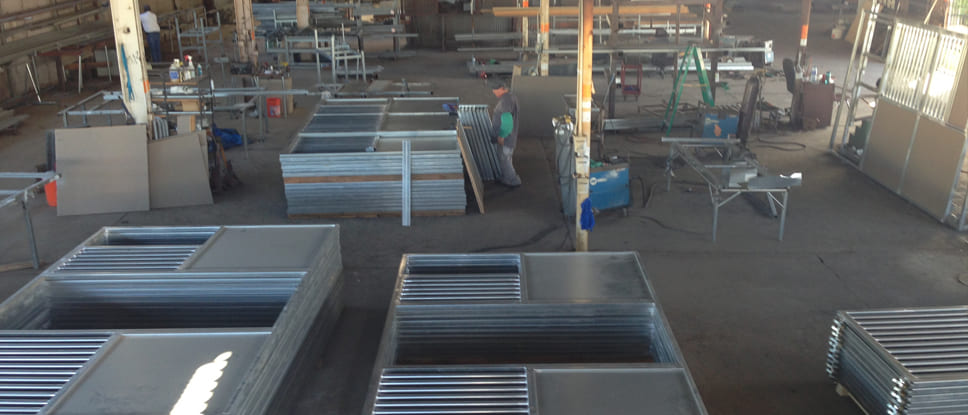 The Imperial team has over 30 years experience in designing and manufacturing stall systems.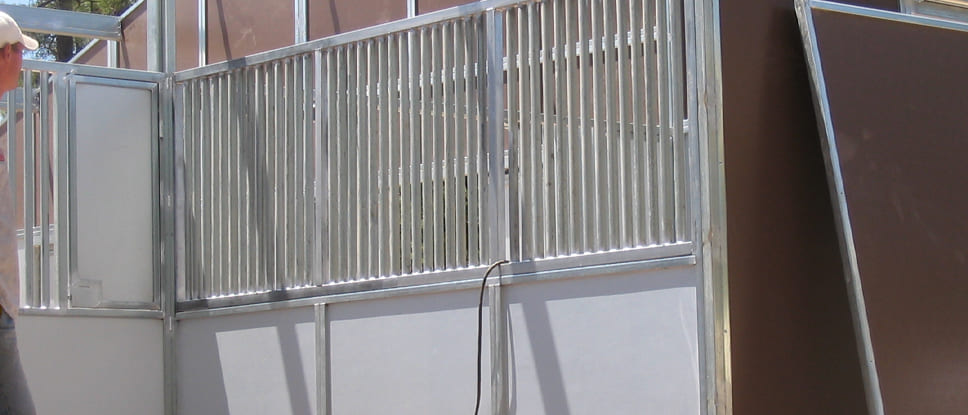 Imperial has the broadest offering of divider walls in the industry.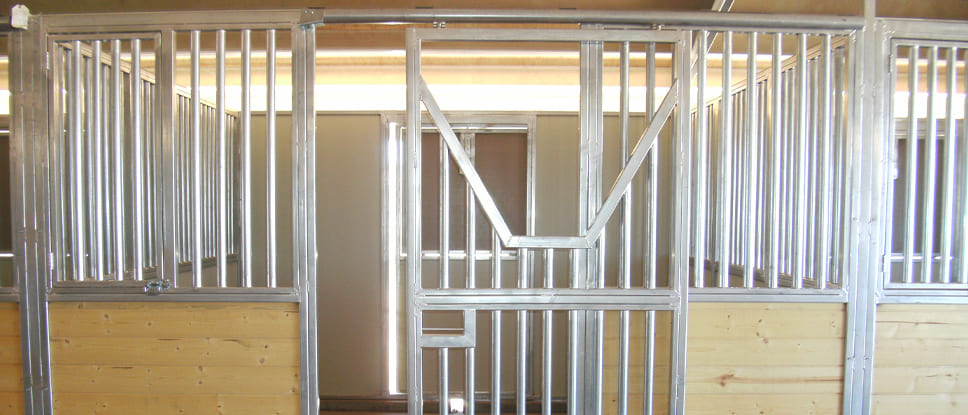 The key to the performance of Imperial doors is that we utilize the highest quality hardware capable of withstanding the intended use.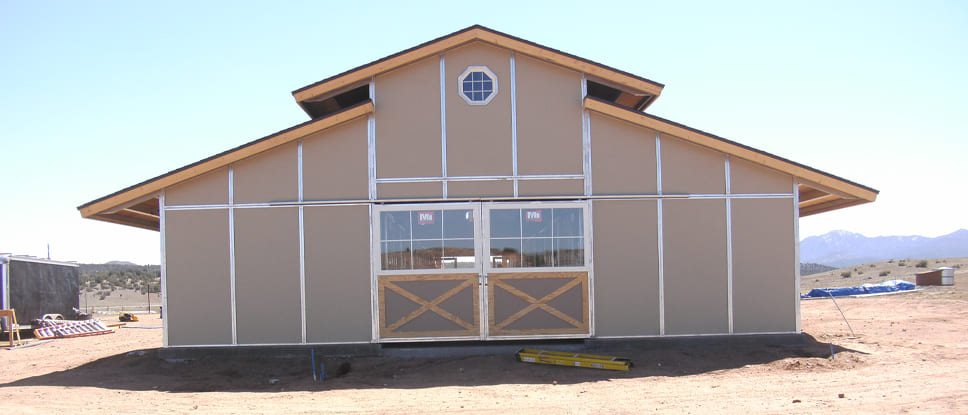 Imperial stall windows incorporate grill work manufactured with heavier and larger diameter tubing.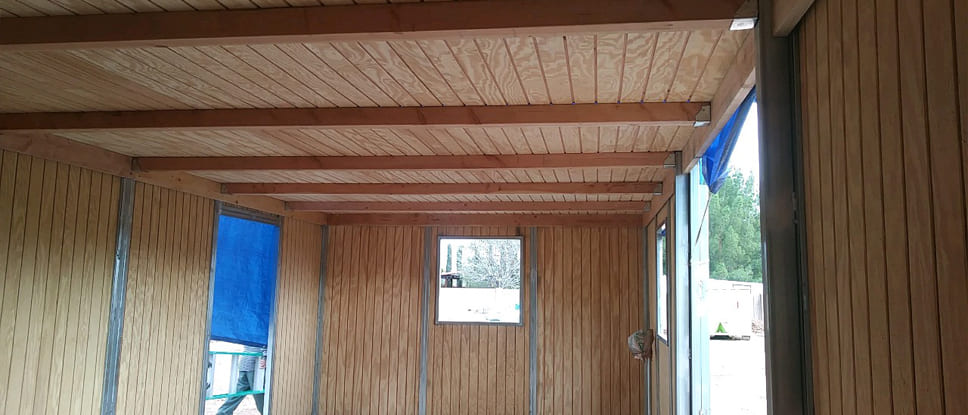 With Imperial, "From Concept to Completion" means we stay committed to your satisfaction all the way down to the final finishing touches.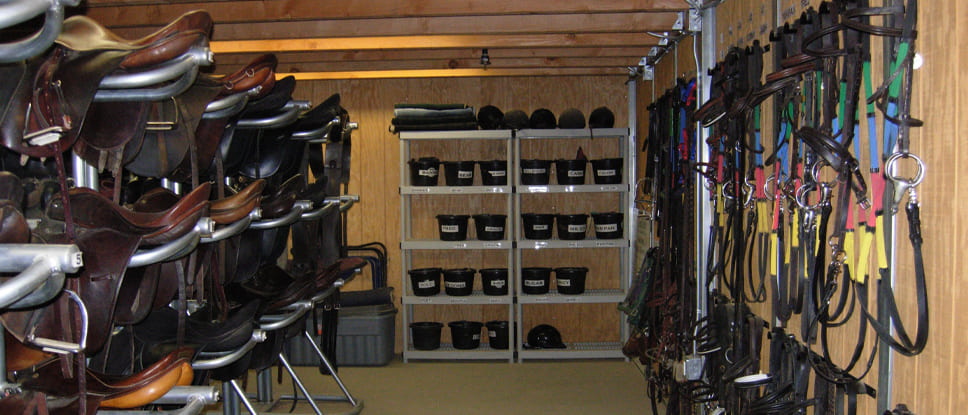 Imperial offers a variety of accessories to enhance the functionality, comfort and beauty of your structure.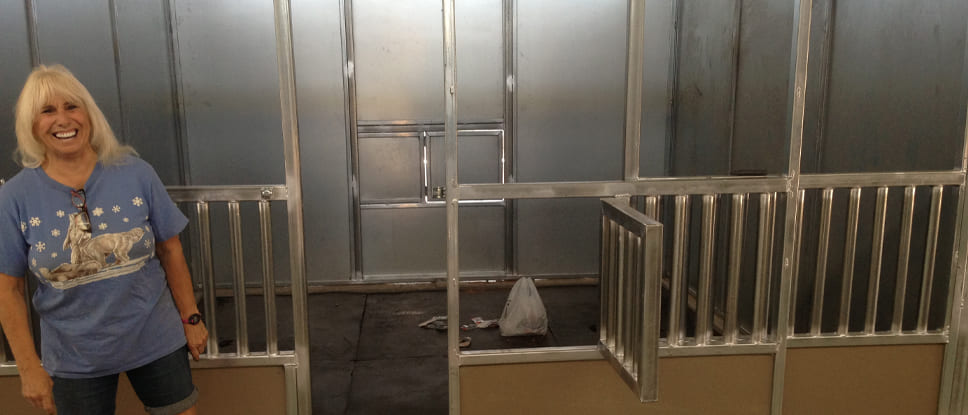 Imperial Mini-Ville™ proportionately "scaled" designs are the perfect solution for your smallest of barn buddies.