Dog Kennels
Professional Design and Solid Construction
Imperial Dog Kennel Panels provide a safe and functional environment for your best friend!
With multiple kennel panel and roof option designs; veterinarians and breeders alike choose Imperial Dog Kennel Panels for their professional facilities.
Built to last with 6 gauge galvanized welded wire these heavy duty dog fence panels stand up to the largest of dog breeds. Imperial product fits your layout with non-standard sizes available.
Lightweight cloth covers can mold and rot from the natural elements, requiring constant replacement. Imperial Steel Kennel Shade Structures shield your dog from the sun's harmful UV rays. With optional side walls you can create a dog house that will ensure even greater protection against wind, rain and snow!
Imperial Dog Kennel Panels are the perfect solution to comfortably contain your family pet keeping them safe and secure from outside dangers.
Mini Horse Barns Imperial  miniature horse barns offer the same quality and basic design as Imperial full size horse barns…Read More
Mini Horse Shelters With stunning good looks Imperial miniature horse shelter and corral combinations are rugged hardworking pipe frame structures…Read More
Mini Horse Stalls Imperial miniature horse stalls are available in a variety of construction materials and colors…Read More
Mini Horse Fencing Imperial fencing panels are rated superior by miniature horse owners…Read More [/tab] Powder Coated Fencing With optional powder coated color schemes, small horse fencing can accentuate the surrounding environment…Read More
Stalls With Imperial one-of-a-kind design and build capabilities, manufacturing unique animal structures is our specialty…Read More
Livestock Pens Imperial fabricates products with only premium quality materials and superior craftsmanship to provide you livestock pens that will last a lifetime…Read More
Dog Kennels Imperial Dog Kennel Panels provide a safe and functional environment for your best friend…Read More
More Barn Options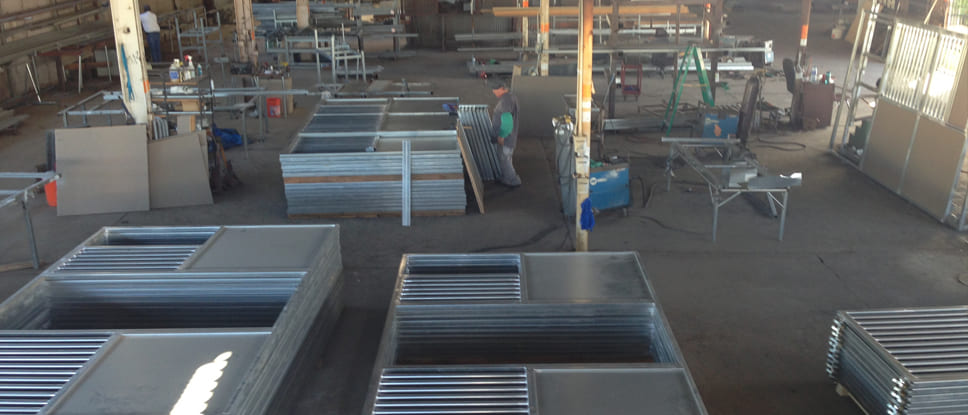 The Imperial team has over 30 years experience in designing and manufacturing stall systems.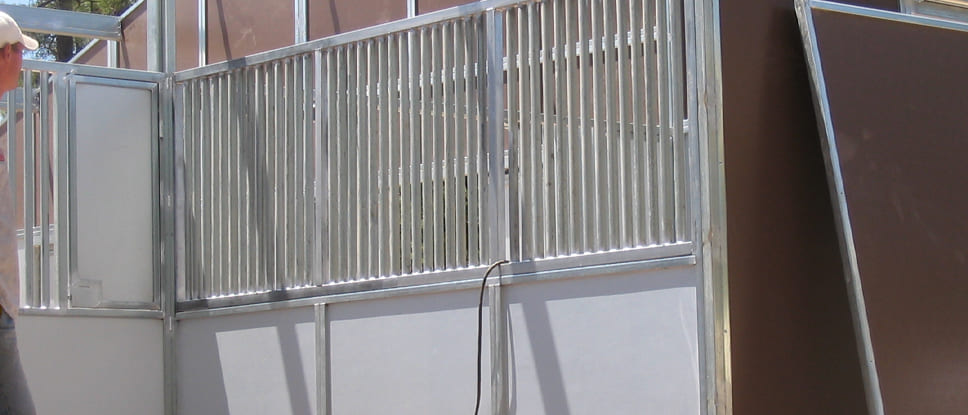 Imperial has the broadest offering of divider walls in the industry.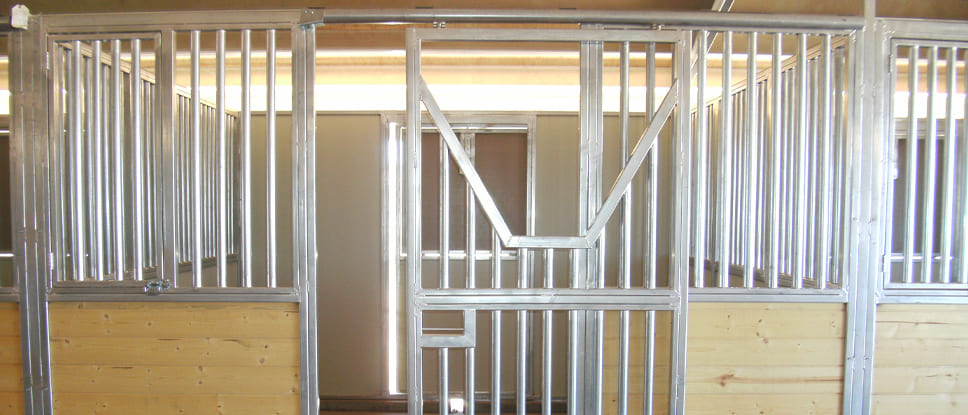 The key to the performance of Imperial doors is that we utilize the highest quality hardware capable of withstanding the intended use.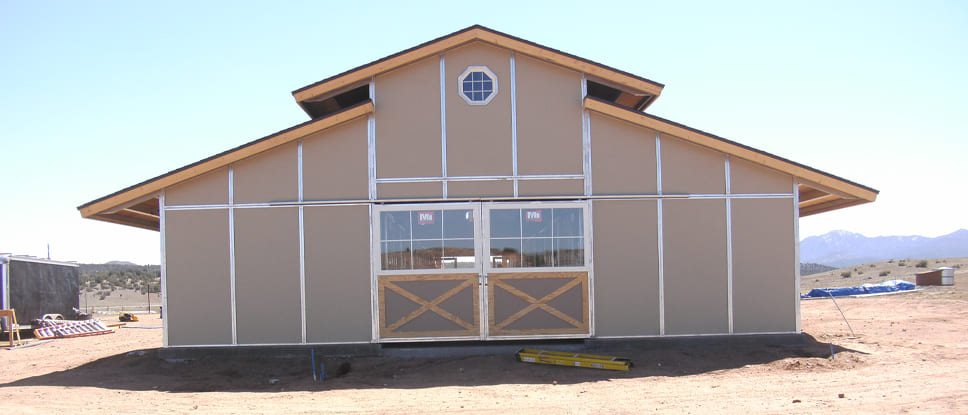 Imperial stall windows incorporate grill work manufactured with heavier and larger diameter tubing.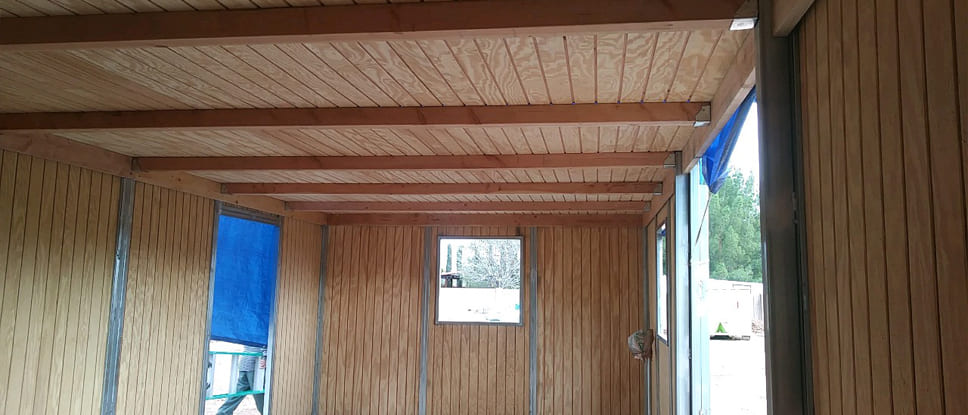 With Imperial, "From Concept to Completion" means we stay committed to your satisfaction all the way down to the final finishing touches.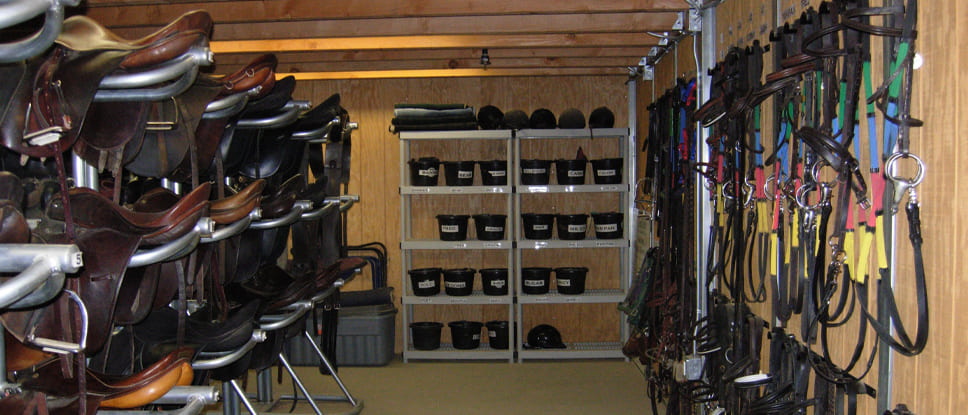 Imperial offers a variety of accessories to enhance the functionality, comfort and beauty of your structure.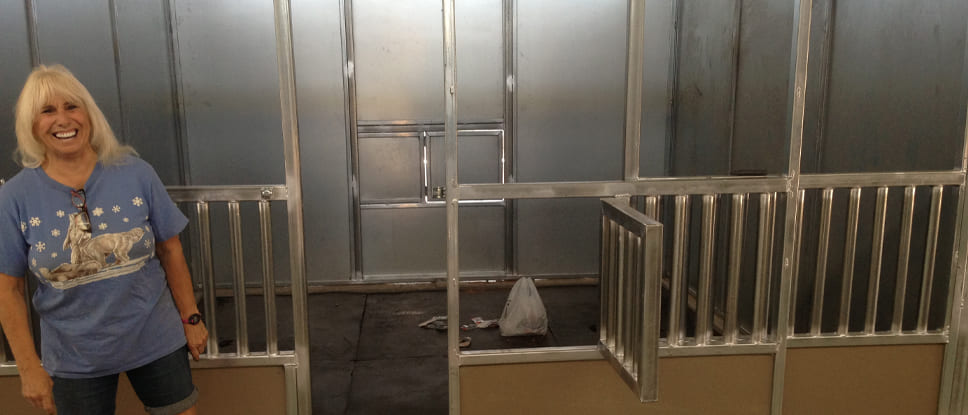 Imperial Mini-Ville™ proportionately "scaled" designs are the perfect solution for your smallest of barn buddies.