The Advantage of Stall Mats
Stall mats can increase horse comfort, promote horse safety and reduce barn maintenance costs. The resilient material cushions horse's feet and legs and insulates resting animals against cold and damp. In addition, stall mats can increase sure footing even when wet. Maintenance costs are reduced since less bedding is required and a smaller manure pile will result.
Imperial stall mats are long lasting, easy to clean, non-slip and non-absorbent. Imperial's true 12'x12' barn stall size makes mats easy to install since cutting will be reduced. Imperial's Design Consultants can help you review the advantages of stall mats in order to meet your specific needs.
Posts & Wash Racks Imperial offers the strongest and most robust posts and wash racks available…Read More
Tack Racks Imperial has a variety of rack options that will allow you to properly organize all of your equipment… Read More
Stall Mats Stall mats can increase horse comfort, promote horse safety and reduce barn maintenance costs…Read More
Feeders & Waterers There are many different opinions on what type of feeders and waterers are best. Imperial has a wide variety of options…Read More
More Barn Options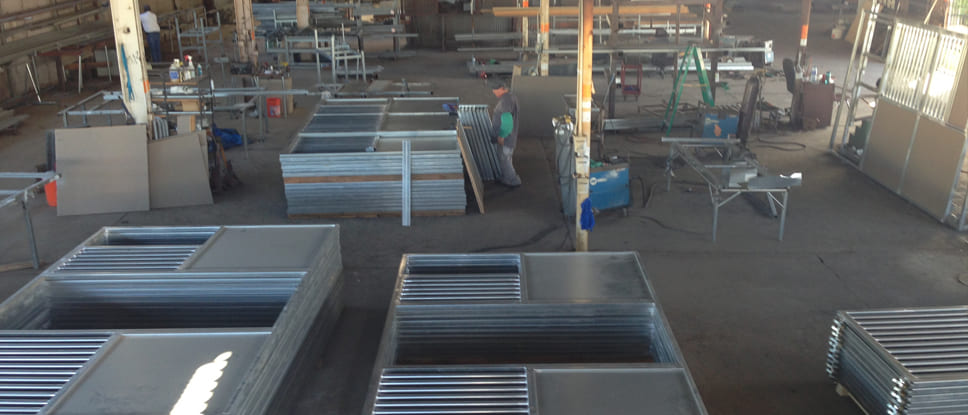 The Imperial team has over 30 years experience in designing and manufacturing stall systems.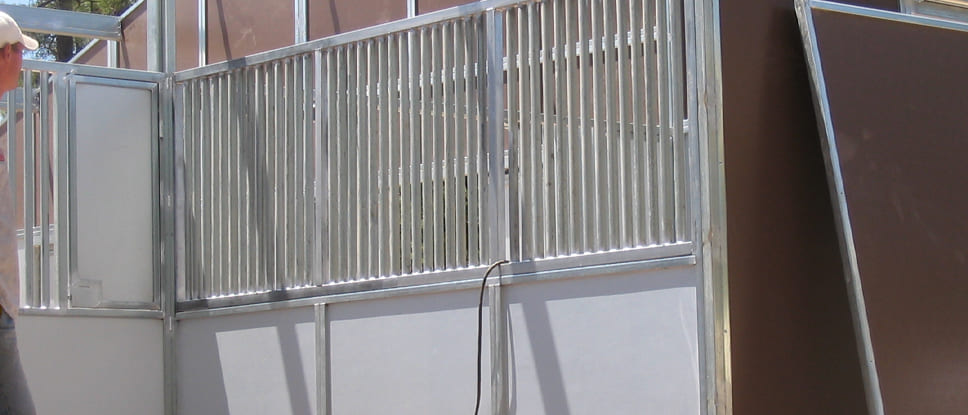 Imperial has the broadest offering of divider walls in the industry.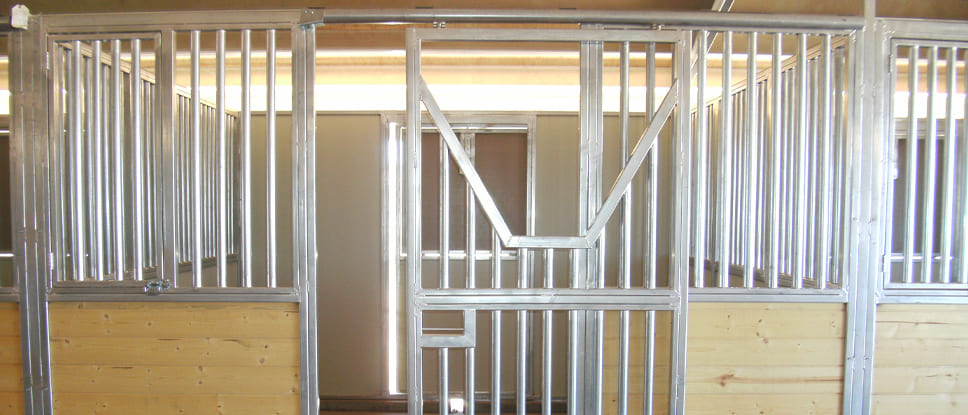 The key to the performance of Imperial doors is that we utilize the highest quality hardware capable of withstanding the intended use.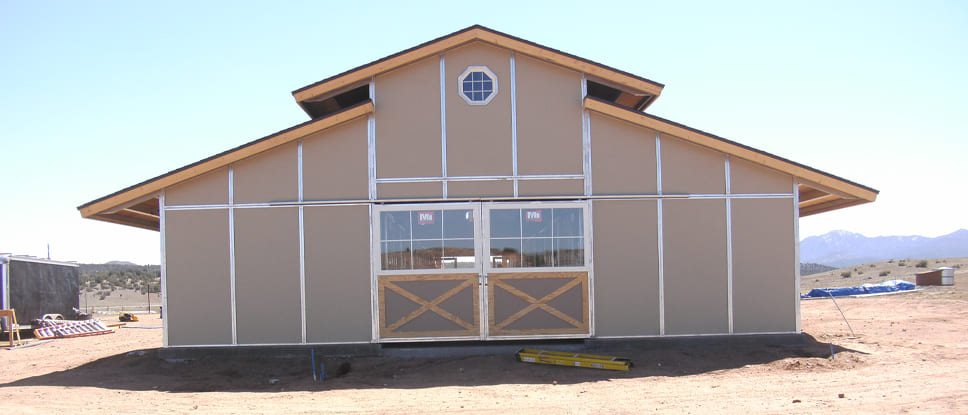 Imperial stall windows incorporate grill work manufactured with heavier and larger diameter tubing.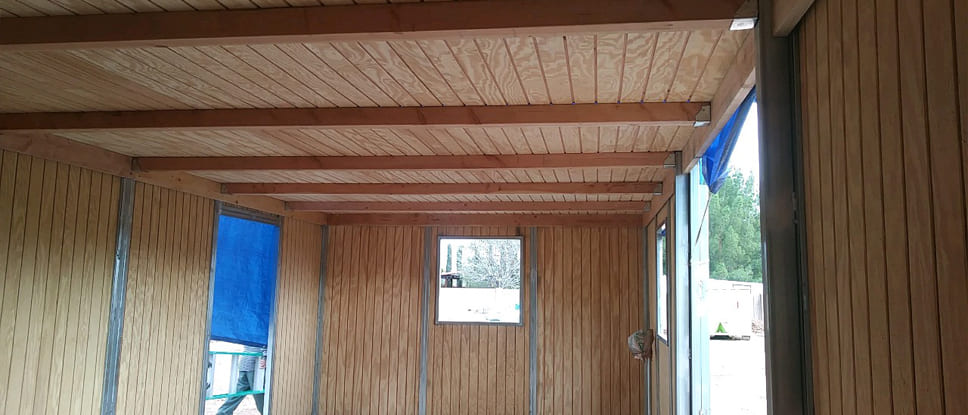 With Imperial, "From Concept to Completion" means we stay committed to your satisfaction all the way down to the final finishing touches.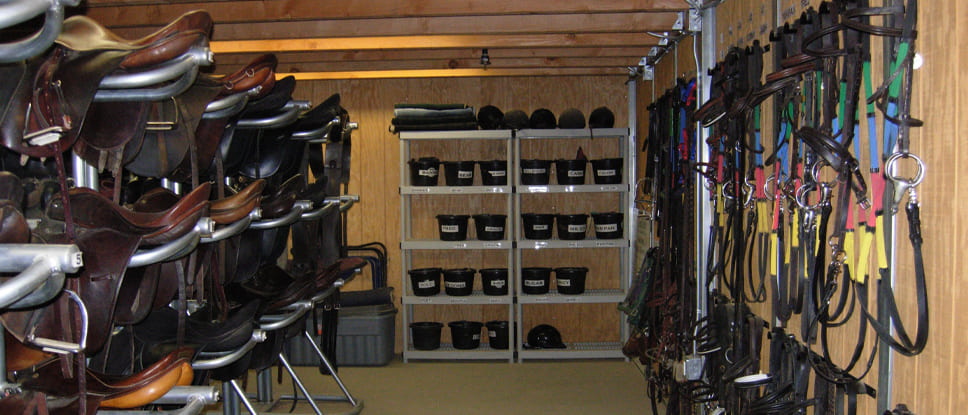 Imperial offers a variety of accessories to enhance the functionality, comfort and beauty of your structure.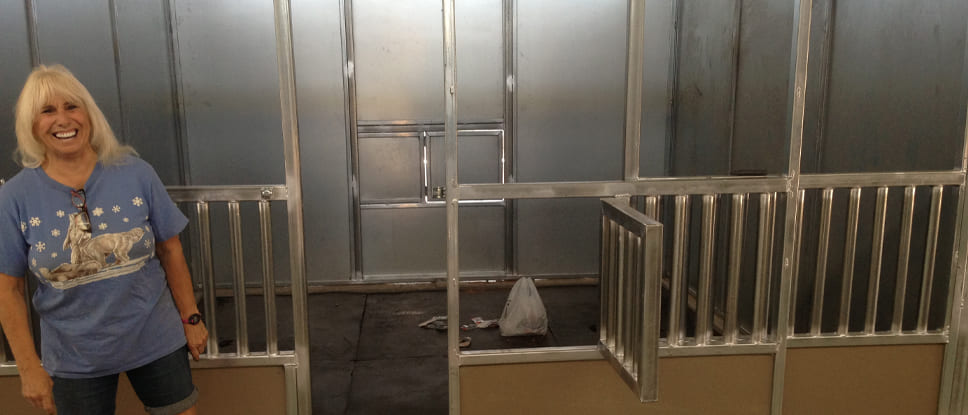 Imperial Mini-Ville™ proportionately "scaled" designs are the perfect solution for your smallest of barn buddies.