A Selection of Only the Best Windows & Grills.
Imperial stall windows incorporate grill work manufactured with heavier and larger diameter tubing. Imperial exclusively uses Allied's Gatorshield tube that has a patented triple layer FloCoat rust and corrosion protection that provides a smooth, shiny product appearance that is unmatched in terms of strength and durability. Gatorshield tube is coated inside and out with a thicker layer of zinc protection for extended longevity in the highly corrosive environment typical of barns. Incorporated into your barn plans, each individual bar on Imperial's grill work is hand-welded 360 degrees for strength and complete protection against rust-causing moisture. All welds are then treated with galvanized paint to resist rust and corrosion. All Imperial barns for sale include this type of exceptional attention to detail.
Imperial also offers a wide variety of glass window options that can be both decorative and functional. Let an Imperial Design Consultant show you a variety of horse barn designs in order to allow you to make the best selection for the barn of your dreams. We can also design and manufacture other essential buildings, such as hay storage buildings, arenas, and all types of corrals and shelters to fully-equip your equestrian center.
More Barn Options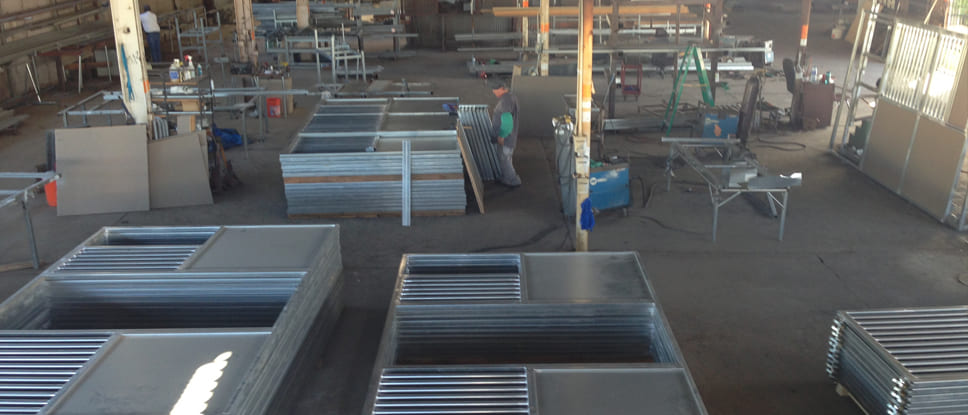 The Imperial team has over 30 years experience in designing and manufacturing stall systems.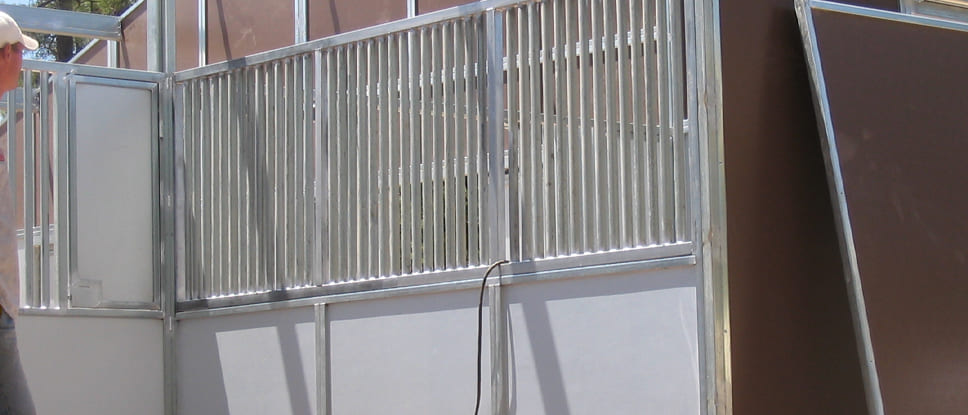 Imperial has the broadest offering of divider walls in the industry.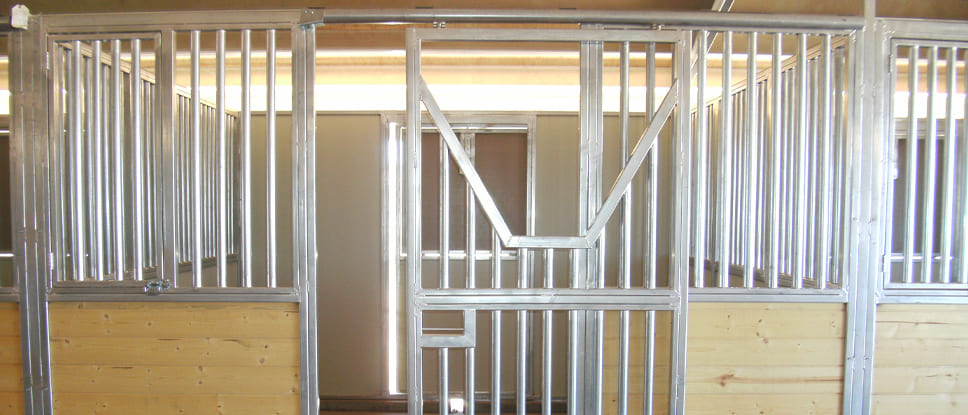 The key to the performance of Imperial doors is that we utilize the highest quality hardware capable of withstanding the intended use.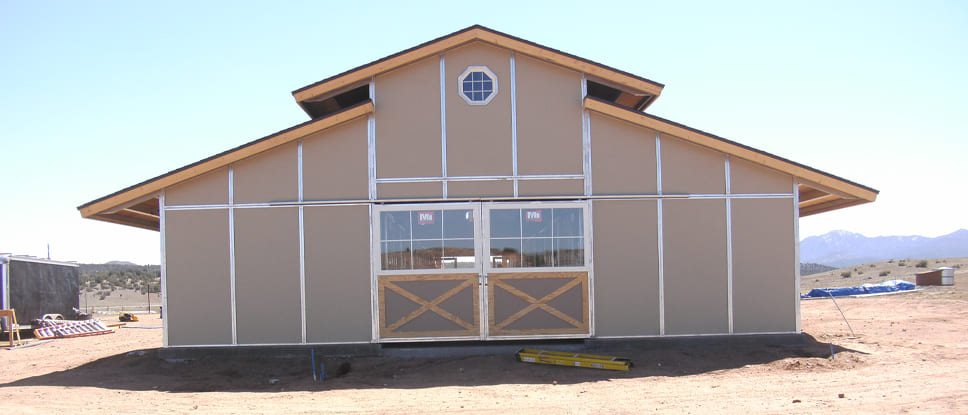 Imperial stall windows incorporate grill work manufactured with heavier and larger diameter tubing.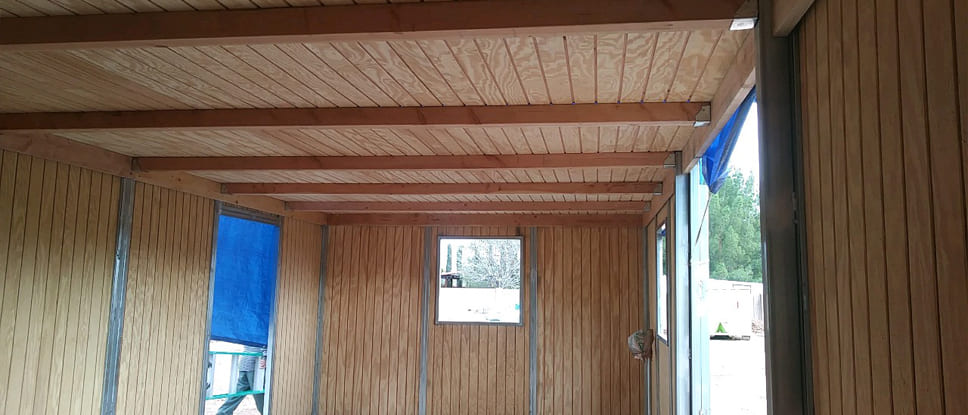 With Imperial, "From Concept to Completion" means we stay committed to your satisfaction all the way down to the final finishing touches.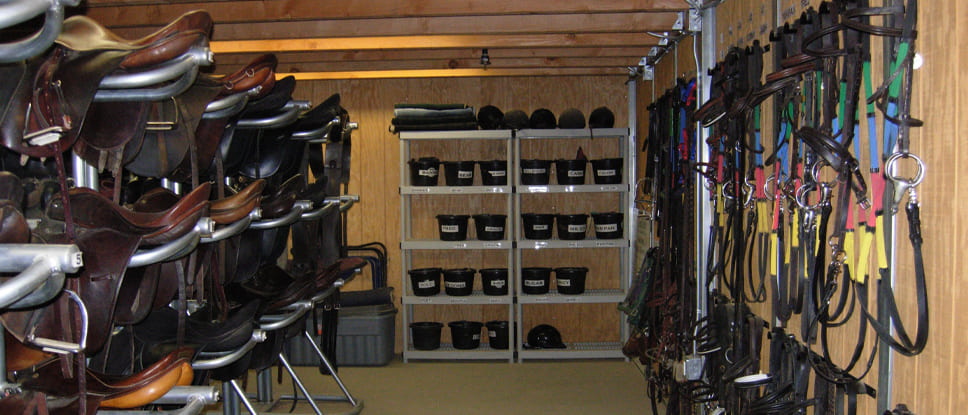 Imperial offers a variety of accessories to enhance the functionality, comfort and beauty of your structure.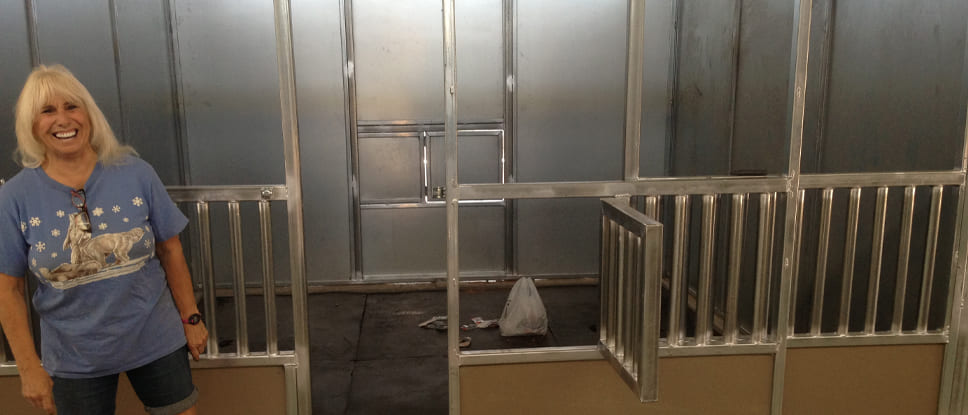 Imperial Mini-Ville™ proportionately "scaled" designs are the perfect solution for your smallest of barn buddies.